Advanced MetalTech Manufacturing posses the experience and capabilities to meet the metal fabrication and manufacturing  needs of large and small customer alike. We have over 60 years of experience in the industry, a massive 60,000 + square foot fabrication manufacturing facility, cutting edge technology, top of the line equipment, extensive expertise, superior customer support and a proven track record.
METAL FABRICATION & MANUFACTURING

We at Advanced MetalTech Manufacturing recognize that drilling is truly important, so we make sure that we offer high quality…

With machining, many different types of standard features can be created. This includes flat surfaces, slots, holes, and pockets…

When you need to bond two metal parts together permanently, you can use either welding or brazing. In fact, in both methods…

Our press braking services can range from simply bending a sheet or panel of metal according to your exact specifications…

So what makes us different when it comes to our metal punching services? The answer lies in our ability to give you the highest…

In metal sawing, the process usually involves a circular saw that cuts through the metal to fit a large range of application…

Advanced MetalTech Manufacturing is a firm believer in quality and efficiency. We can produce the precise sheared-size parts…

Metal tapping is the process of cutting screw threads by the use of a tap. The tap cuts the thread on the inside of a hole…

We employ the most efficient metal coating process and the most advanced equipment so that we can provide high quality coating…

Advanced MetalTech Manufacturing specializes in both metal fabrication and assembly. Since our founding in 1952, our priority…
OTHER SERVICES
DESIGN & ENGINEERING SOLUTIONS
Our Design & Engineer services incorporate design and engineering capabilities, full service fabrication, and prototyping.  Services are scaled to accommodate customer specific projects from large volume production or intricate prototyping.  With over sixty years of experience, Advanced MetalTech offers an experienced solution producing leading engineering solutions, prototypes, and volume fabrication.
REPAIR SOLUTIONS
Over our sixty-plus years of service, Advanced MetalTech has been called to repair, adjust, and upgrade machinery and equipment from the Agricultural, Automotive, Energy, Forestry, Industrial, Mining, and Military industries.  Our experience coupled with our internal quality assurance standards and vast array of capabilities qualify us to handle any metal repairing needs.
WAREHOUSING
No place to store your new manufactured inventory? No problem, Advanced MetalTech is pleased to offer all customer warehouse space to store products until you are ready for them.
TYPES OF MATERIAL
Product materials we commonly work with are:
CARBON STEEL

ALUMINUM

GALVANIZED

STAINLESS STEEL

COPPER

BRASS

BUTTON PLATE

FLAT BAR

ROUND BAR

HSS SQAURE

RECTANGULAR TUBE

PREPAINTED METALS
OUR EQUIPMENT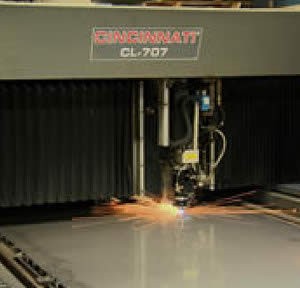 CINCINNATI CL-707
The Laser System incorporates the latest in high speed linear motor drive, motion control systems, electronics, beam delivery, fiber optics communications and software technology to greatly enhance machine productivity, performance and accuracy.
SPECIFICATIONS:
3300 Watt
Dual 60 x 120
Powered Pallets
1/2″ Max Malt. Thickness
PC Based Control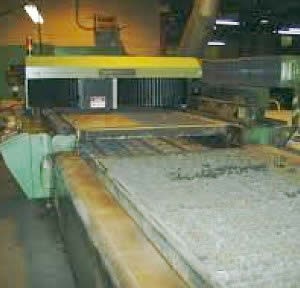 CINCINNATI CL-7
SPECIFICATIONS:
2000 Watt
Dual 60 x 120
Powered Pallets
1/2″ Max Malt. Thickness
Fanuc 0-MC Control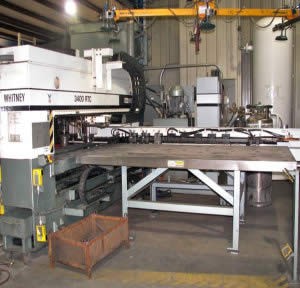 WHITNEY 3400
SPECIFICATIONS:
40 Ton Punch 9 Station
60 x 120 Feed Table
1/2″ Max Malt. Thickness
Automatic Small Part Removal
Fanuc 16P Control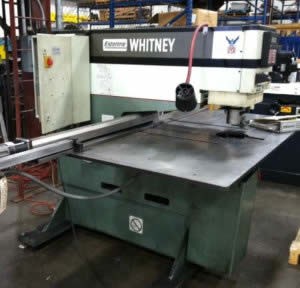 WHITNEY 1524
SPECIFICATIONS:
40 Ton Punch Single Station CNC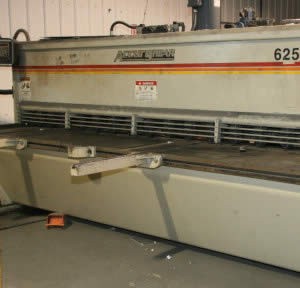 ACCURSHEAR
SPECIFICATIONS:
3/8″ x 10 FT
Programmable Feed Table
Programmable Back Gauge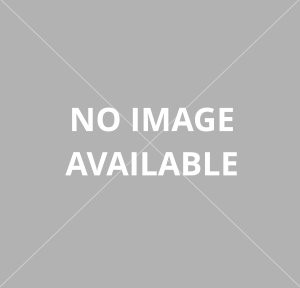 ACME
SPECIFICATIONS:
13″ Dia. Round
13″ High Rect.
18″ Wide Rect.
At 45 Deg. 11.5″ Dia. Round
45 Deg. 10.5″ Square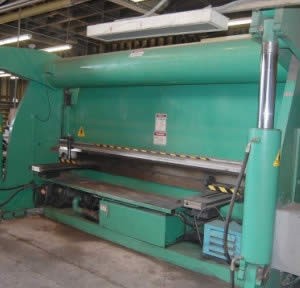 ACURPRESS 400 Ton
SPECIFICATIONS:
400 Ton x 14 Ft. Bed
Programmable Back Gauge and Ram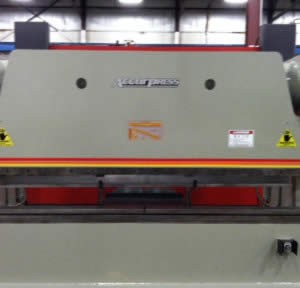 ACCURPRESS 250 Ton
SPECIFICATIONS:
250 Ton x 12 Ft. Bed
Programmable Back Gauge and Ram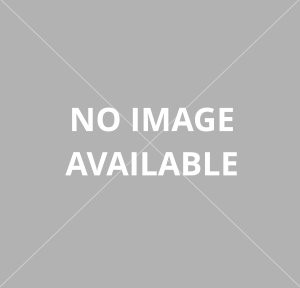 PROMECAM 200 Ton
SPECIFICATIONS:
200 Ton 13 Ft. Bed
Programmable Back Gauge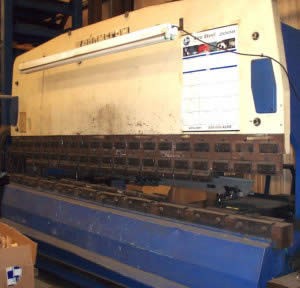 PROMECAM 25 Ton
SPECIFICATIONS:
25 Ton 4 Ft. Bed
Programmable Back Gauge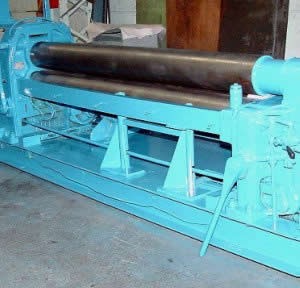 WEBB 6L PLATE BENDING ROLL
SPECIFICATIONS:
3/16″ Think Capacity x 8 Ft.
3 Roll Drive
Central Lubrication
Air Drop End
Cone Roll Att.
Mechanical Indicator
Grooved and Polished Shafts
10 HP Slip Ring
5 HP Squirrel Cage Motors