Welding Services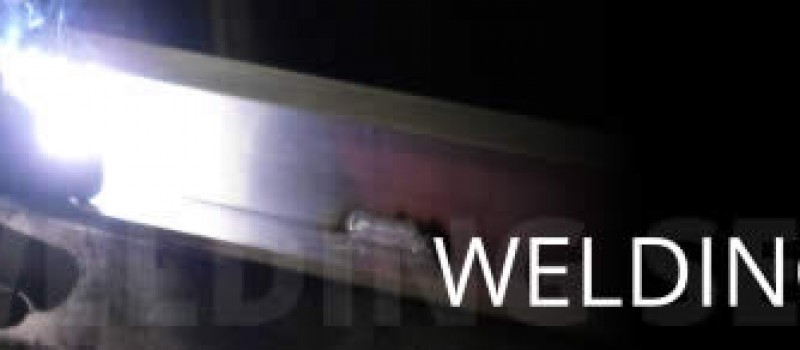 Advanced MetalTech Manufacturing
 offers a vast spectrum of metal fabrication services, which means that we are also a welding company. Our company was founded back in 1952, which means that for more than 60 years we have been providing superb welding services Toronto companies and other North American customers have relied on for many years.  Our expertise qualifies us as the superior welding company, capable of welding all standard material as well as specialty materials (aluminum, stainless steel).
We offer our welding services if you need to join metal parts resulting in tough and permanent metal joints.
With our welding services, you get the best equipment and the best workers in the industry. By employing our services, you know you will get the best results every time.